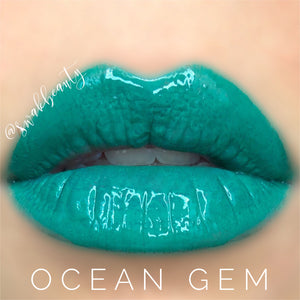 Create a bold statement with our limited edition LipSense Intense Hues Collection! The shades perfectly coordinate with the LashSense Intense Hues Collection to create vibrant jewel-toned looks!
LipSense is the premier product of SeneGence and is unlike any conventional lipstick, stain, or color. As the original, patented, long-lasting lip color, it is waterproof, does not kiss-off, smear-off or budge-off.
Contains:
Peony Root Extract – natural calming flower herb
St. John's Wort Extract – herb with antibacterial and skin healing properties
Linden Flower Extract – powerful anti-oxidant
LipSense Applies in THREE THIN LAYERS, and colours do blend, if you want to mix and match the layers to achieve any shade between 2-3 compatible colours.
LipSense is initially sold in a STARTER KIT with a Gloss or Matte TopCoat and OOOPS! Remover to fix any mistakes or get it off at the end of the day.