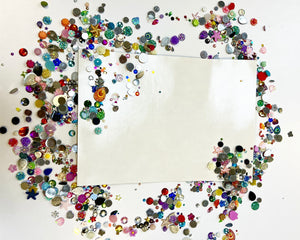 New Zealand Supplier of 1522 Double Sided Medical Tape, for all your Bling Creative needs. 
This is the industry standard tape for cutting to size and forming your own gem clusters , bling and 3D skin jewellery items. 
Pressure Sensitive, Medical Grade - the safest option for face and body art, which holds well and does what you need it to
Price is per a4 sheet.