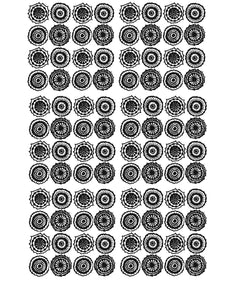 Whale Songs ( Karen Hansen, 2017) - CANVAS ART PRINT
200 X 300 MM
Hand signed and numbered, on box canvas - limited edition.
Art Print of Minke and Humpback Whale Songs visualised using cymatic technology and hand interpreted by NZ Fine Artist Karen Hansen.
This was originally printed as a disruption during Karen's Bachelor Degree, and is the first time being offered as a Canvas Print.
Please allow between 5 and 10 working days from payment to shipping